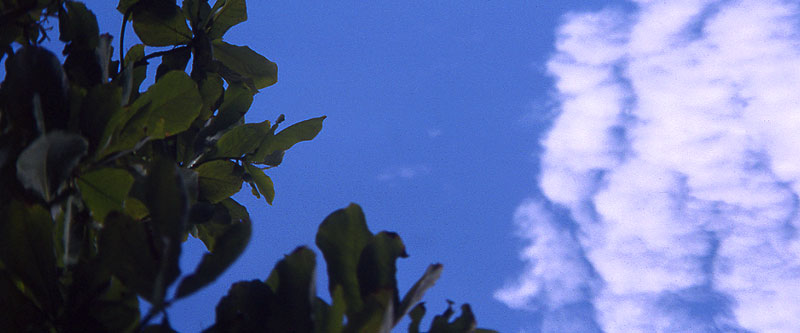 Nature Here. Nature Now.
Nature Me Now is an imprint of TwoKad, a privately held publishing company based in New Zealand.
Publisher of nature themed books, prints and films.
Aims to publish original content that focuses on nature's calming effects1 and inspiring beauty.
Content that people find captivating, informative, inspirational, motivational… to relax, to be calm, to have fun2… to connect with nature.3
Since 2011.4
Global.
1. A comparison of the restorative effect of a natural environment with that of a simulated natural environment. Kjellgren, A. & Buhrkall, H. (2010)
2. Why Is Nature Beneficial? The Role of Connectedness to Nature. Mayer, S. , McPherson Frantz, C. , Bruehlman-Senecal, E. & Dolliver, K (2008)
3. Vitalizing effects of being outdoors and in nature. Ryana, R. M., Weinsteine, N., Bernsteinb, J., Brownc, K. W., Mistrettaa, L., & Gagné, M. (2009)
4. Founded by Cesar and Lara Iriarte in 2011 as Nature Stress Relief. Updated name to Nature Me Now in October 2018 to reflect a change in direction by becoming an imprint of Surfari Press.